Category:

E&P Portal
From wiki.pengtools.com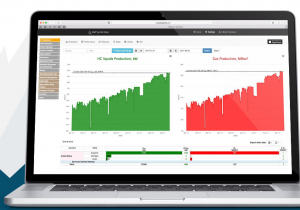 E&P Portal is a performance modeling service that revolutionizes the way E&P companies manage their production and development.
E&P Portal focuses the organization on identifying and closing performance gaps to increase wells and reservoirs performance.
E&P Portal is cloud based and accessed by a web browser. Simply, you can see what your company is doing from a smart phone, tablet or computer with unlimited seats within a company, anywhere anytime.
Subcategories
This category has the following 4 subcategories, out of 4 total.
E
M
R
S
Pages in category "E&P Portal"
The following 50 pages are in this category, out of 50 total.