Category:

Subsurface
From wiki.pengtools.com
Brief
Subsurface is E&P Portal module which collects, stores, organizes and visualizes essential E&P Data.
Subsurface module provides the fit for purpose E&P database with associated workflows to handle E&P data flow and perform analysis required.
Inputs
Countries, Fields, Operators, Pads
Wells XY
Fracs
Static and Flowing Pressures
Well Tests
Laboratory and PVT data
Well Files
Wells Bottomhole Tags
Plots
Well trends and tables (Ps, qs, fluid levels, wcuts, etc)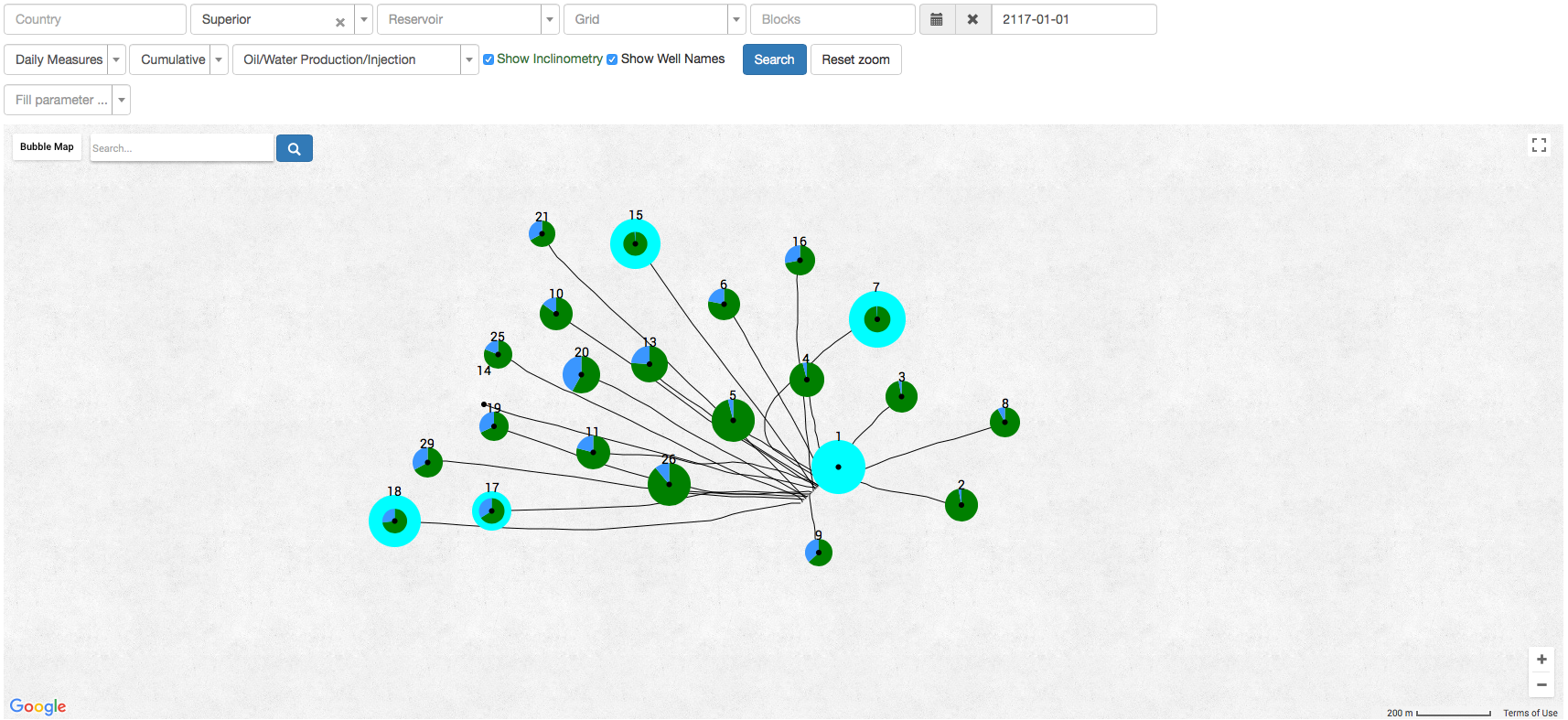 Pages in category "Subsurface"
The following 6 pages are in this category, out of 6 total.